Our graphics department has the designers and most recent software to fulfill any design needs. If you already have artwork, we can handle native files as well as PDF's.


From our variety of 10 web presses we are capable of printing 1-8 colors with more than 16 cut off sizes. We can print everything from process to any PMS colors needed to handle the full gamut or modern business printing.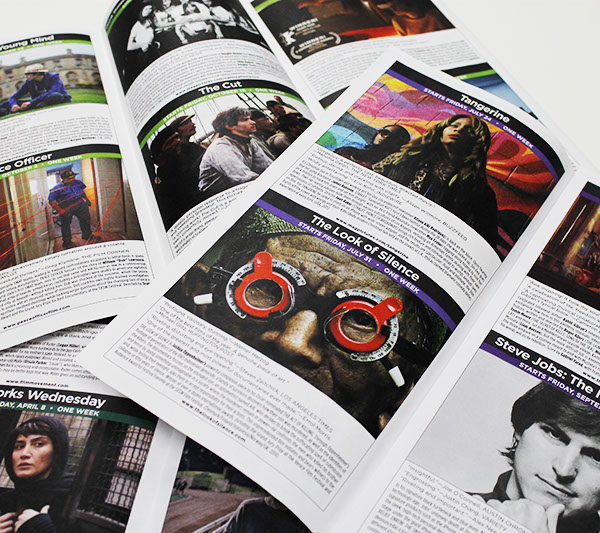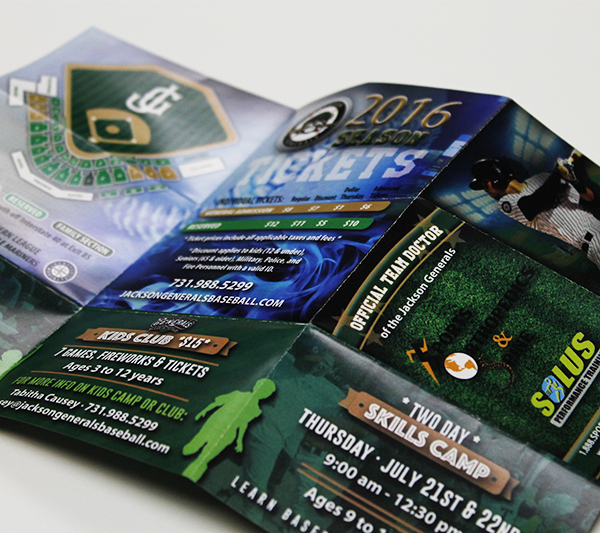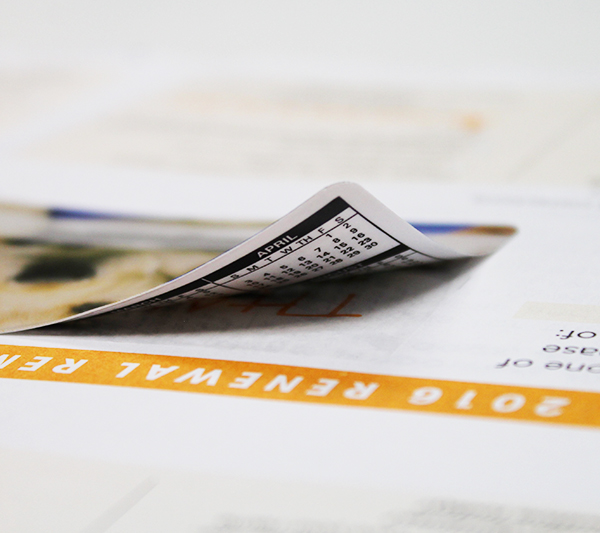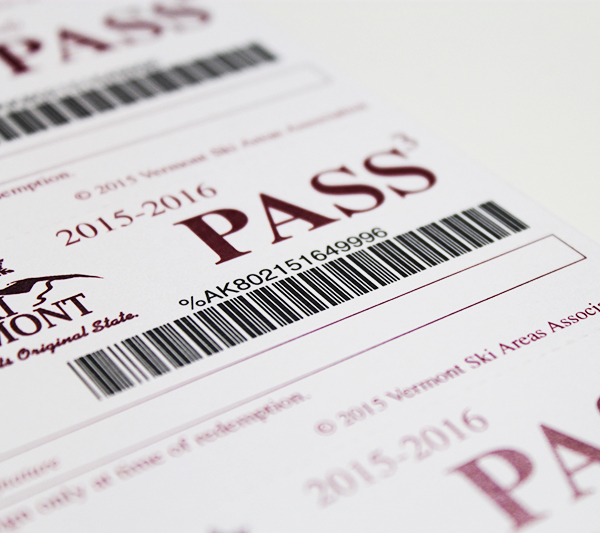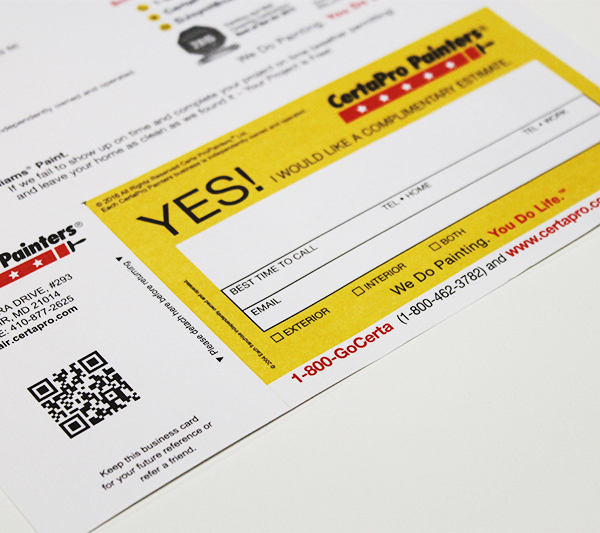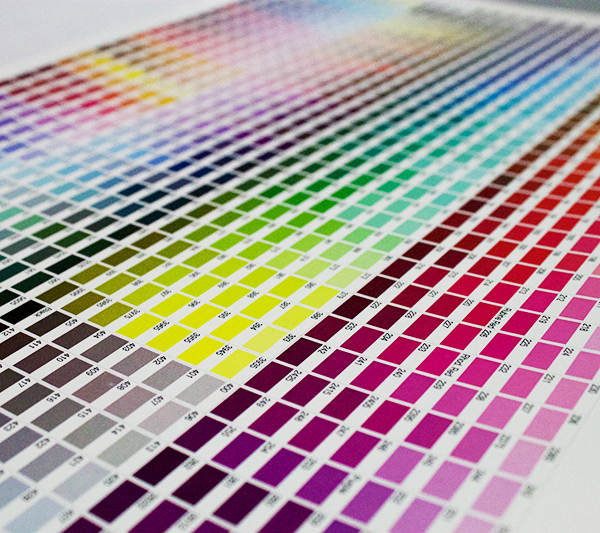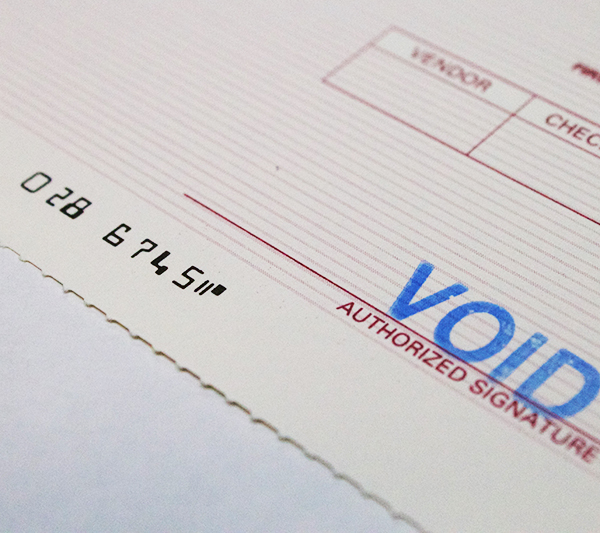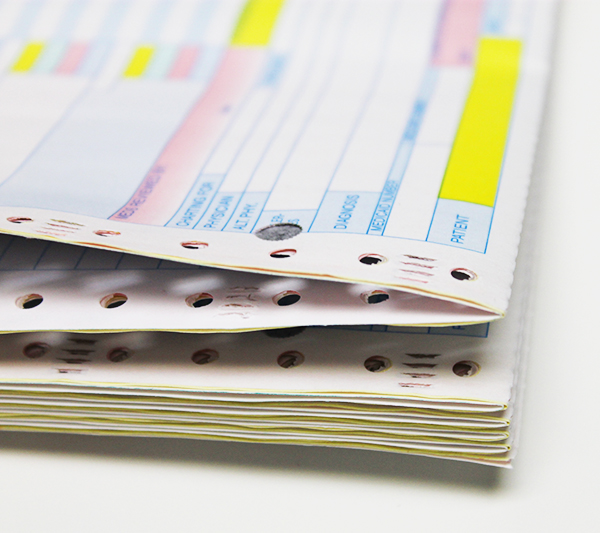 •  4-Color Process
•  8 Color UV Web Printing
•  Affixing Label/Form
•  Automotive Forms
•  Banking Forms
•  Bar Codes
•  Booklets
•  Brochures
•  Commercial Printing
•  Continuous Forms
•  Continuous Checks
•  Custom Business Printing
•  Desensitizing Ink
•  Digital Printing
•  Direct Mail
•  Driver Log Books
•  Foil Embossing
•  Folding
•  Form/Label
•  Forms Repair
•  Fuel Meter Tickets
•  Gift Certificates
•  Grade Transcripts
•  Hospital Forms
•  Hotel Forms
•  Imprinting
•  Jumbo Rolls
•  Laser Checks
•  Laser Forms
•  Laser Sets
•  Letterhead
•  MICR Encoding
•  Miniature Folding
•  Mylar Reinforcing
•  Newsletters
•  Note Pads
•  Numbering, Consecutive
•  Numbering, Jumbo
•  Padding
•  Prescription Forms
•  Punching
•  Sales Books
•  Security Printing
•  Tags
•  Thermochromic Ink
•  Transfer Tape
•  Unit Sets
•  Variable Imaging
•  Vellum Tape
•  Void Pantographs, Custom
•  Watermarks
* FOR ANY UNUSUAL JOBS PLEASE CALL OR EMAIL US. MANY ARE POSSIBLE, OR WE COULD SUGGEST A SOLUTION.

Acquired by EAGLE Graphics in 2008, Interstate Imprints provides EAGLE with the ability to crash imprint address and other information onto forms either produced in-house or supplied by customers. Interstate Imprints can also die cut forms (such as door hangers), add perforations and/or scores, and produce short run forms on its presses.
For more information please contact;
officemanager@interstateimprints.com | 717. 867.4705 | Interstateimprints.com